VOLUME EXPRESS
THE MAGNUM MASCARA
VOLUME EXPRESS
THE MAGNUM MASCARA
RM38.05&nbsp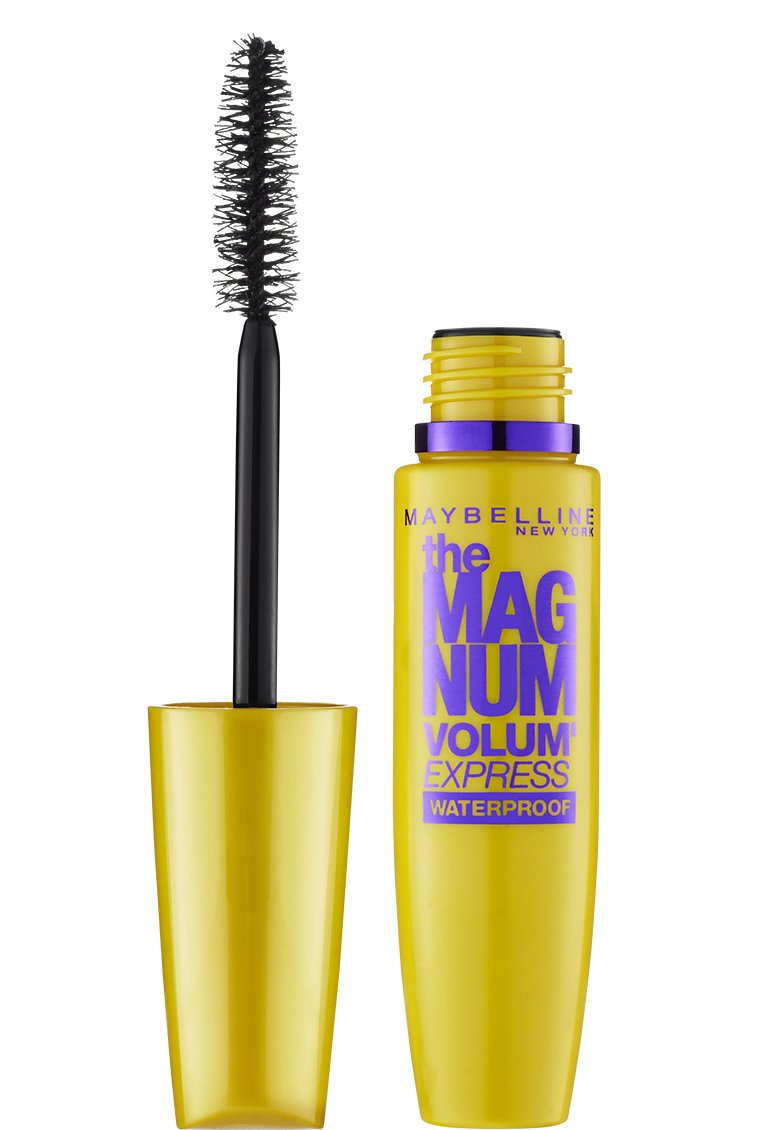 VOLUME EXPRESS
THE MAGNUM MASCARA
RM38.05&nbsp
By clicking on this button, you are about enter an augmented reality visual experience.
Prepare for a lash transformation like never before with our Collagen Formula & Mega Brush Mascara. This mascara is your ticket to achieving dramatic volume that defies expectations and captivates attention.

Here's what sets it apart:

Collagen Formula: Our mascara features a collagen-infused formula that works wonders on your lashes. It plumps them up, creating a voluminous look that's 9 times larger than life instantly. Say goodbye to flat, uninspired lashes, and hello to extraordinary volume.

Mega Brush: The mega brush is designed for maximum impact. It effortlessly coats each lash, from root to tip, ensuring that every single one is covered and volumized. The result is a bold, striking gaze that demands attention.

With our Collagen Formula & Mega Brush Mascara, you're not just getting mascara; you're getting a lash transformation. Prepare to make your eyes the center of attention with lashes that are not only bigger but also bolder, and experience the confidence that comes with it. Get ready for the extraordinary.
Experience the epitome of lush, dramatic lashes with our mascara designed for captivating beauty. Here's what makes it extraordinary:

Collagen-Enriched Formula: Our mascara is infused with collagen, a beauty powerhouse that plumps up your lashes, creating a voluminous and lush look. Your lashes will appear fuller and more glamorous than ever before.

Exclusive Mega Brush: The exclusive Mega Brush is a game-changer. With just one quick sweep, it has the power to build an astonishing 9 times the volume of your lashes. Each lash is coated and lifted, creating a bold and unforgettable gaze.

Contact Lens Safe and Ophthalmologist-Tested: We prioritize the safety and comfort of your eyes. Our mascara is contact lens safe and has been rigorously tested by ophthalmologists to ensure it meets the highest standards.

Waterproof: Our mascara is also waterproof, making it your ideal choice for long-lasting, dramatic lashes that withstand water, heat, and humidity.

With our Collagen-Enriched Formula & Mega Brush Mascara, you're not just getting mascara; you're getting an exceptional tool for achieving the most dramatic and luxurious lashes you've ever dreamed of. Get ready to take center stage with lush, voluminous lashes that make your eyes impossible to ignore.
STEP 1: Brush up from the base of the eyelashes and swipe with The Magnum to spread it out like a fan. STEP 2: Do the same for the top lashes.